Blue & Gold Yearbooks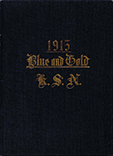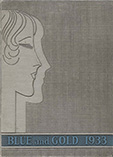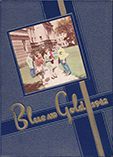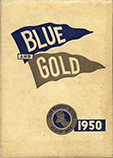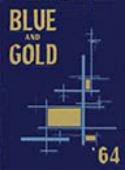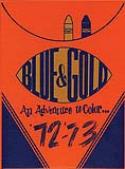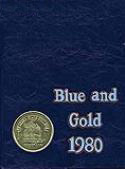 The Blue and Gold yearbooks were published most years from 1908 through 1973, and from 1980 through 1990. Although the content varied as times changed, most volumes contain a section about faculty and staff, student photos by class, student organizations and life, as well as campus events and sports. Together, the Blue and Gold Yearbooks are an irreplaceable photographic chronicle of the institution through most of its history. About 40 print volumes are held in the Book Collection and can be checked out. For access to the print volumes held in the Archives, please consult a librarian.
PDF files of all the yearbooks produced are available below. Select a year and click on the thumbnail on the right to view the PDF.